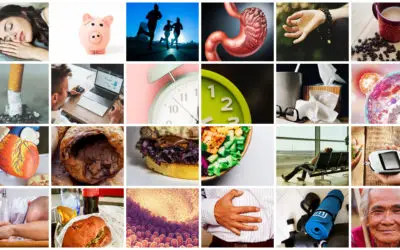 When I first started intermittent fasting in 2017, I don't remember finding nearly as much content on the subject on the Internet. Articles on big websites like Healthline or WebMD seemed to be advising against it pretty strongly. Now even they, in some articles, came...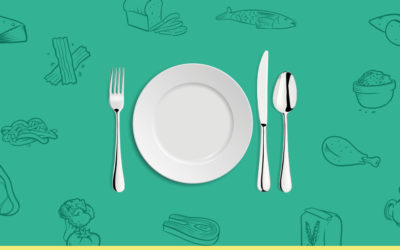 Not sure you should try intermittent fasting? Check out how it compares for weight loss, health benefits, etc. against 8 of the most popular diets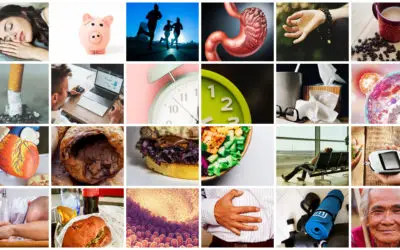 Sure, you'll lose weight with fasting. But you'll also: save time and money, improve your health, energy, focus, etc. Check out all the amazing benefits!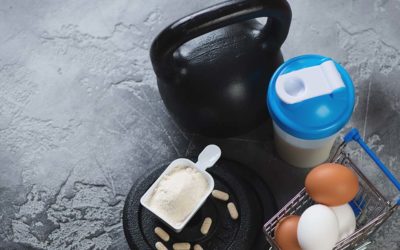 You know you won't lose muscle when fasting? And that you don't need carbs or loads of proteins to build muscle? Here's how, why… and much much more.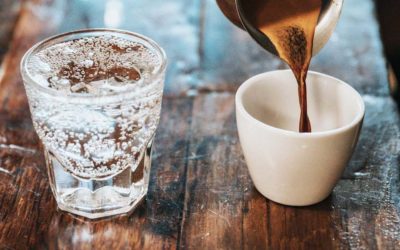 When fasting you often ask yourself: "Will so and so break my fast?". Discover my complete guide on what will and what will not break a fast.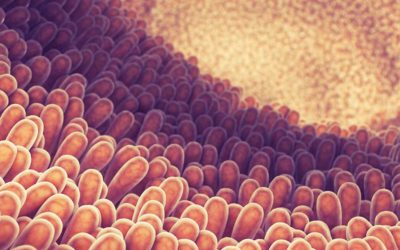 Fasting as many benefits and if you implement intermittent fasting, you'll see that it really affects your digestion and gut health. Let's discover how.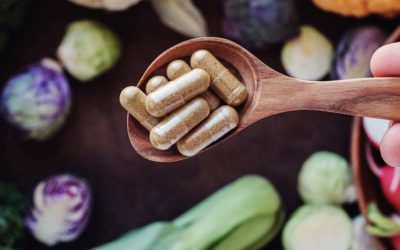 Getting the right supplements on a fast can sometimes be a great help to get you through it. While they are not a prerequisite, they have many advantages.