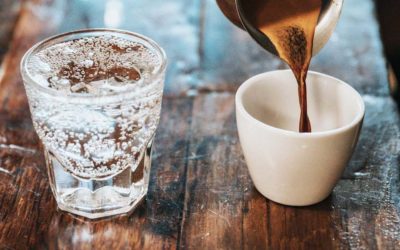 There are all types of theories out there about fasting: people having the occasional bone or vegetable broth, aloe vera, and honey powders, bulletproof coffee, lemon juice, and what about fruit tea? The thing is if you really want to be beneficiating both from...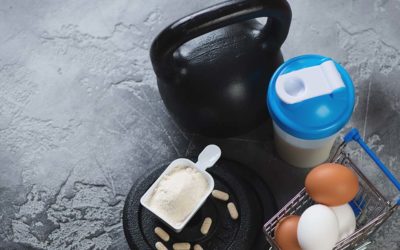 You know you won't lose muscle when fasting? And that you don't need carbs or loads of proteins to build muscle? Here's how, why… and much much more.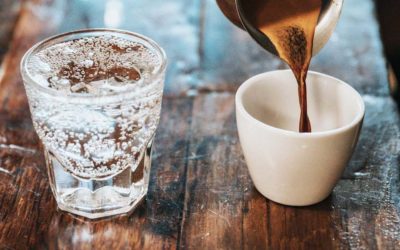 When fasting you often ask yourself: "Will so and so break my fast?". Discover my complete guide on what will and what will not break a fast.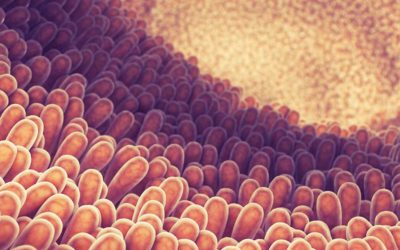 Fasting as many benefits and if you implement intermittent fasting, you'll see that it really affects your digestion and gut health. Let's discover how.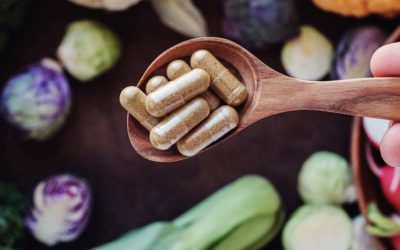 Getting the right supplements on a fast can sometimes be a great help to get you through it. While they are not a prerequisite, they have many advantages.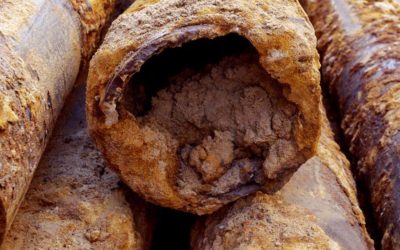 If you think too much fat and cholesterol clog your arteries, think again! But how exactly does that happen and can fasting or keto prevent or reverse it?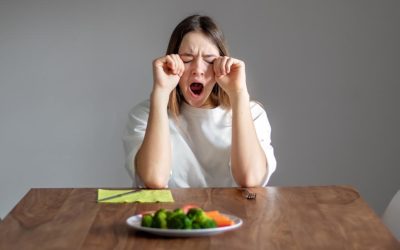 Fasting or keto can mess with your energy and sleep quality. Discover why these side-effects happen, how to prevent them and the long term benefits.