Managing Fasting & keto lifestyle
with a social life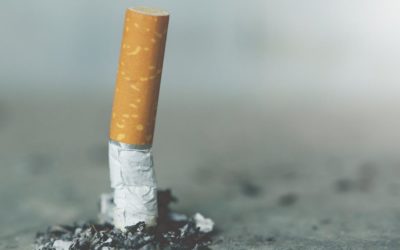 There's no easy way to quit smoking. If you're trying to stop, maybe you should look at your diet and eating habits? Fasting might help in surprising ways!
About intermittent dieter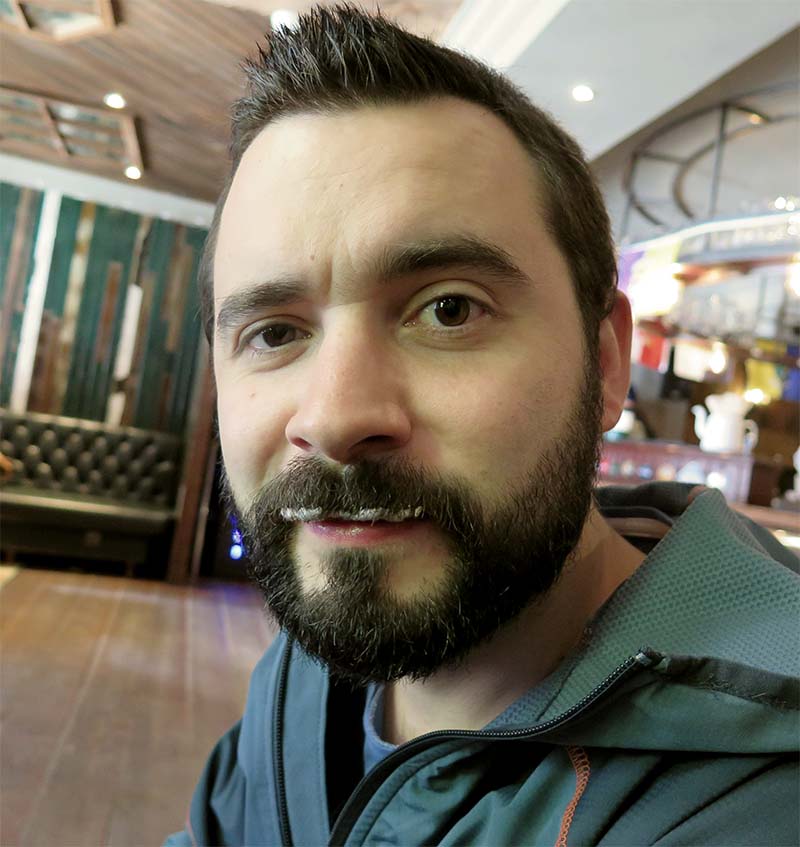 Hi there ! I'm Thierry, a binge eating, alcohol drinking, party making, intermittent faster experimenting with keto, short and long fasts and other rather strict lifestyle choices.
I often wonder how to combine a social life that's full of late night partying and a more disciplined weekday lifestyle ?
If you're like me and don't want to give up binge eating and alcohol to stay in shape, you found the right blog ! My idea ? Being able to stay fit using fasting and keto, while maintaining pretty crazy weekends with my friends.
I'm not a doctor and don't pretend to be one. Here I simply compile informations, studies, content, etc.  I read or watched since I started fasting in 2017. Hopefully, these articles will help !